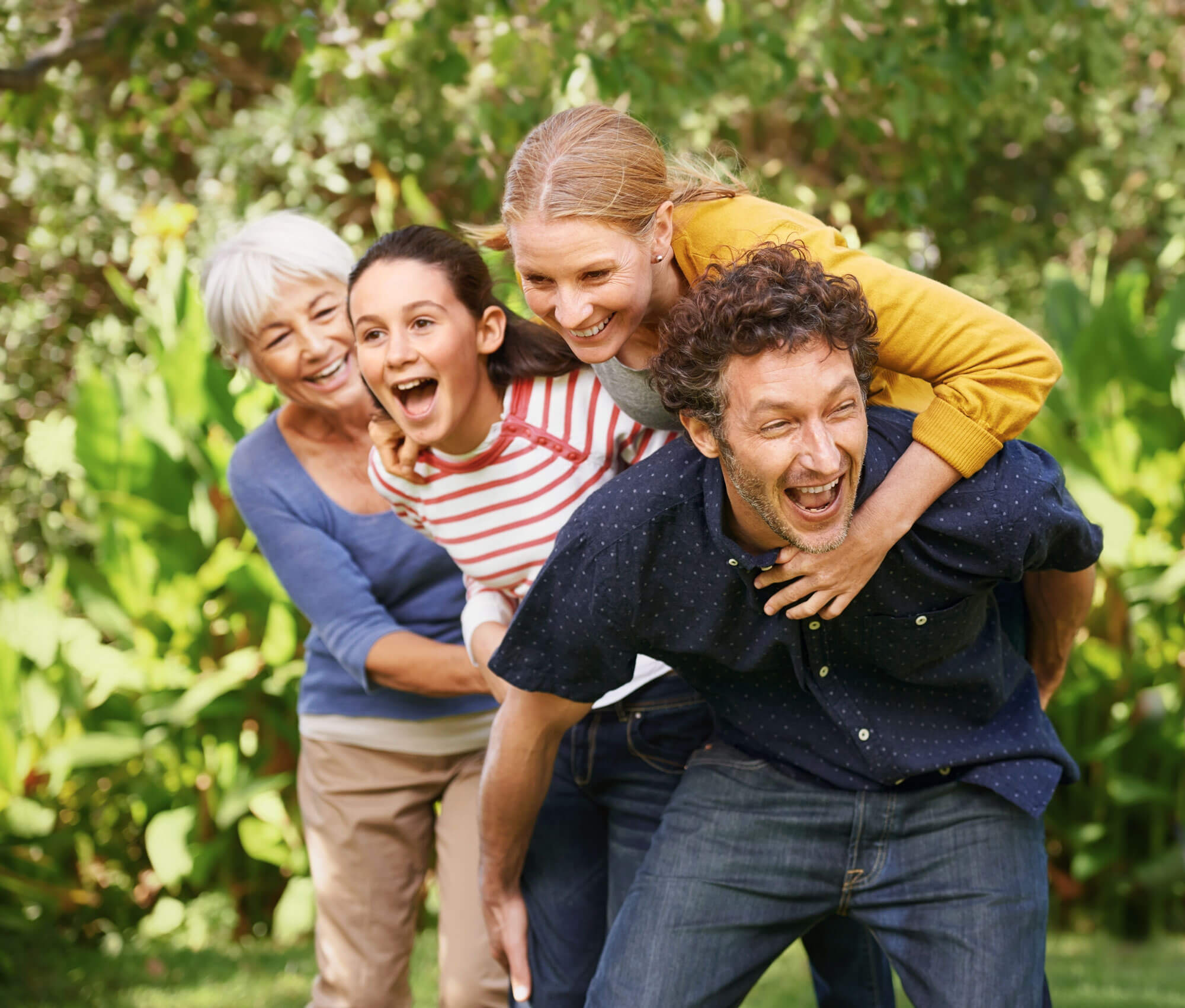 Live better.
Unique, natural dietary supplements for your health. Manufactured in Switzerland.
NEW – strengthens hair and nails.
If your hair and nails are causing you trouble, it's time to take action. Biotin alone, well-known though it is, is not enough for comprehensive care. Luckily for you, this combination of vital substances is available.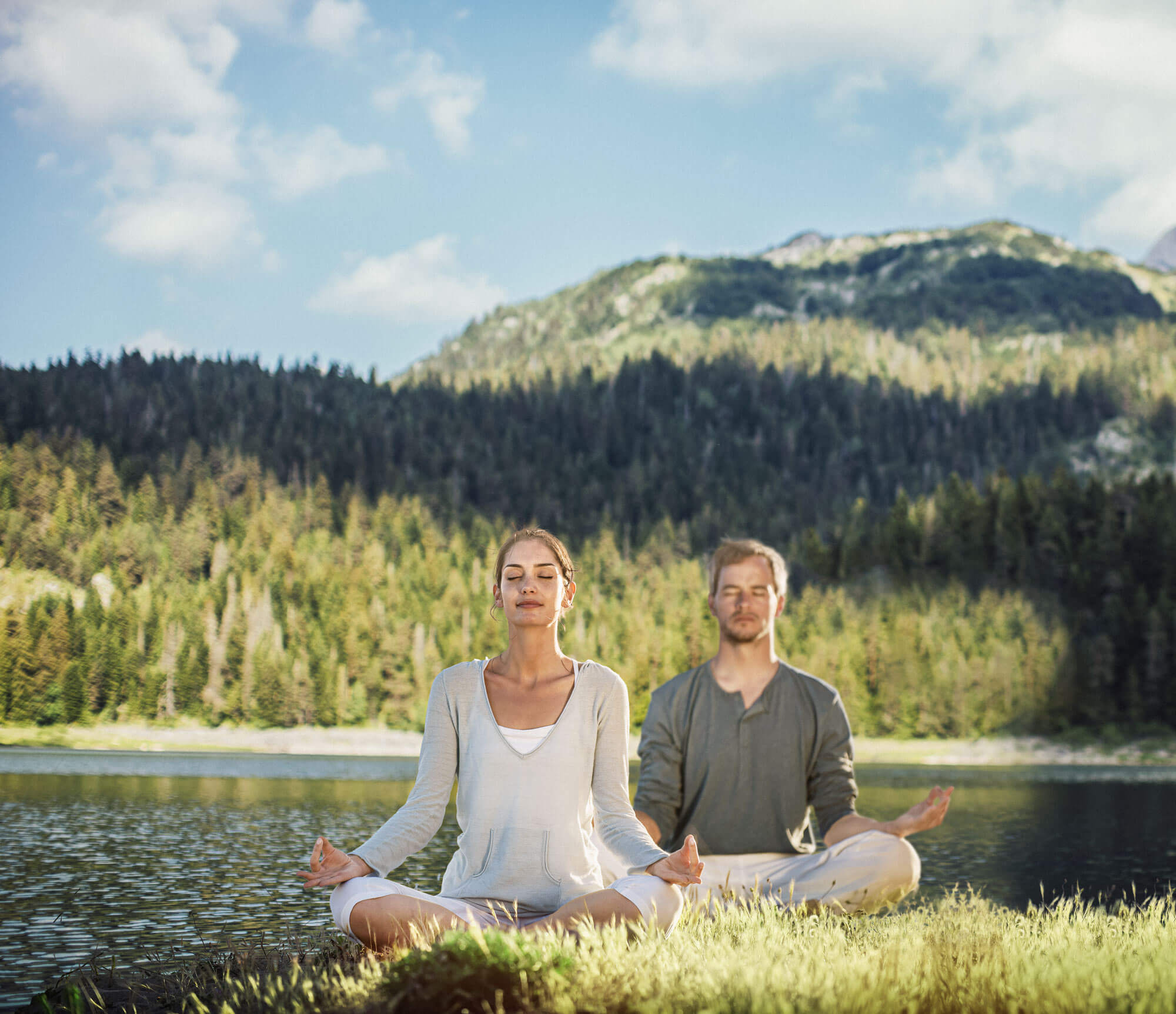 Liver cleanse to ward off spring fatigue.
Bitters are important for the liver (our detoxifying organ). They strengthen the body, the immune system and the psyche, have anti-ageing properties and reduce cravings for sweet foods.
Different environments for your needs
Lively and healthy.
With high-dose combinations of vital substances for a better quality of life. It's not about adding more years to your life – it's about adding more life to your years.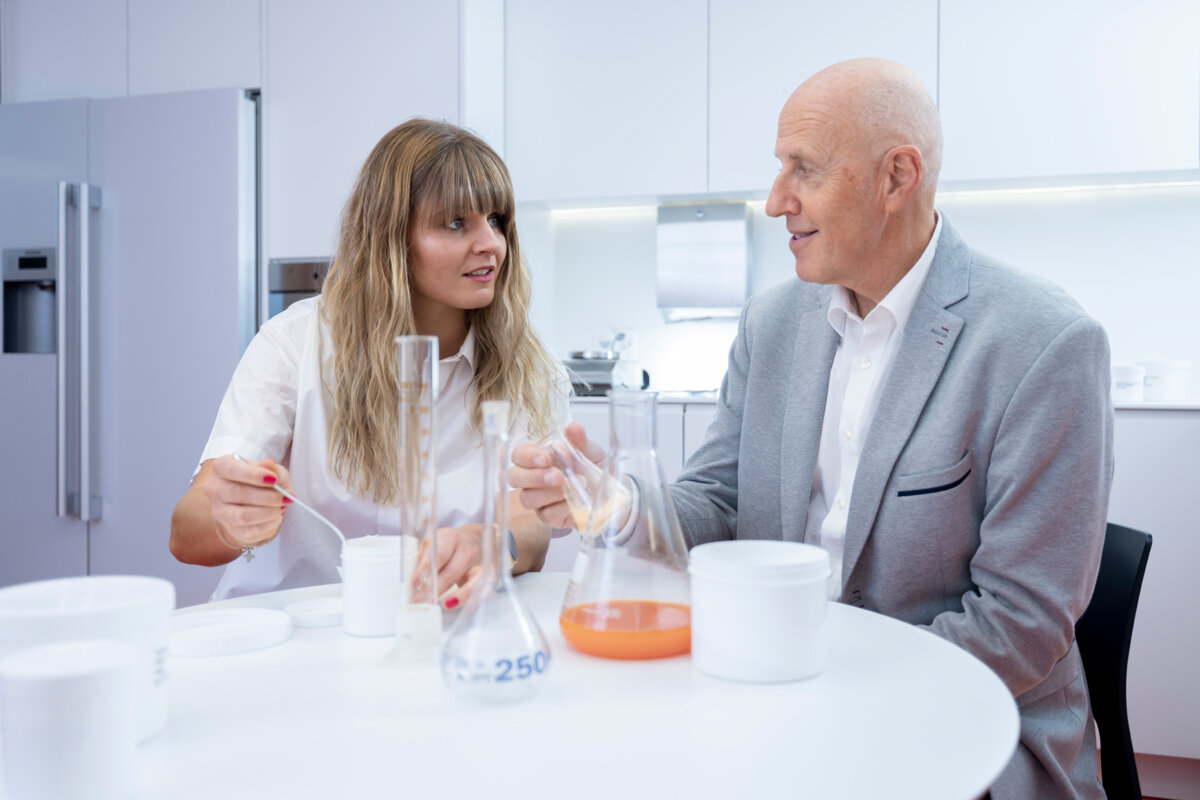 Developed with attention to detail.
Every Vita product is developed with a great deal of dedication and expertise, because Vita Health Care is aware of its responsibility to your body and health. Vita's combinations of vital substances may be a worthwhile supplement to your daily diet. The products are based on the latest findings from research and high-quality raw materials.